August 24, 2016 by Kelly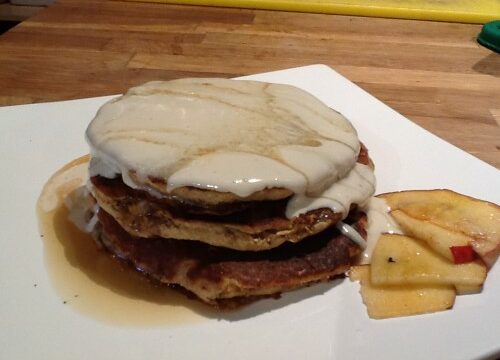 These are some of the healthiest breakfast pancakes for kids (well okay, adults too)! The smell of these pancakes cooking in the frying pan is just the most incredible aroma to wake up to.
After many attempts at keeping these pancakes moist and a delicate, I think we did it! This recipe is a healthy alternative to conventional pancakes and they give some much needed added fibre and vitamins and minerals to our diets too.
These are a perfect treat on days that the kids are home from school on a "Snow Day" (like they're forecasting for tomorrow here in Burlington, ON). What a wonderful idea to pick up all the ingredients today and have them make them with you in the morning.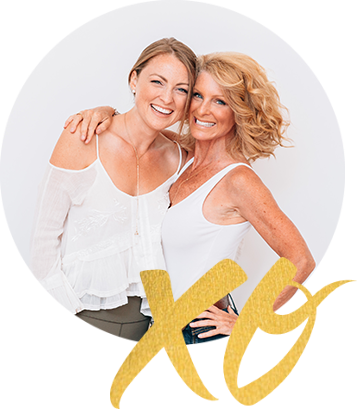 Meet Us!
What makes us roll? What makes us passionate? Entrepreneurs, best-selling authors, lovers of planet Earth and committed to inspire change in the hearts of all.
KELLY'S UNIVERSE
Join Kelly's Tribe
For all things tasty and newsworthy.
Your life will never be the same.
FREE recipe, Entice people with something….
Recent Posts