June 5, 2017 by Erinn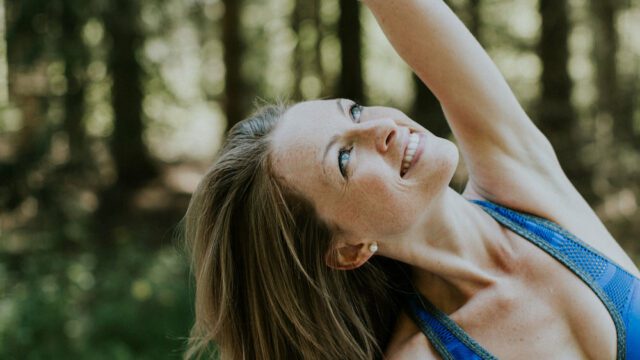 in our world, time is so precious.
We're always in a hurry, constantly rushing from one thing to the next, with little down time in between. I often find myself in the middle many things. On my emails, engaging with staff, working on marketing materials, and running Kelly's Bake Shoppe all at the same time. It leaves me feeling unaccomplished and rushed.
only up until recently have i starting taking time for myself on a regular basis.
I've started blocking out parts of my day to spend time by myself, with Michael, friends, and working on other areas of my life. When I find myself getting lost in piles of work, and forgetting who "Erinn" is as a person and not what I do for a living, I remind myself of what's truly important. What's important (to me at least) are the people in my life and the memories I create with them. We think that we'll have the time to spend time with loved ones 'one day' when work calms down and we'll be balanced and happy once we reach the 'goal' of getting promoted, or getting married or having kids.
But the fact of the matter is, is that your life is happening NOW!
Here are two of my favourite things I do on a daily basis that give me the personal space to allow me to be the best possible version of me for my friends and family when I choose to take time to spend with them.
Meditation. This is HUGE for me! I take the time to spend at least 10 minutes quiet with myself on a daily basis to clear my mind and reduce the distractions. Sitting in a quiet space with candle and incense going is heaven for me.
Exercise. Either going for a 30 minute run (while jamming out to some Beyonce) or doing an energizing yoga flow (either at home using a YouTube yoga class or going to a local studio), gives me the boost of endorphins to make me feel happy, healthy, and allows me to take the space away from work, personal life, and anything else that will inevitably distract me.
It wasn't easy to create the balance that I cherish so dearly. It's truly a constant balancing game, but if you have the 'discipline' to take the time for yourself, I promise you won't regret it.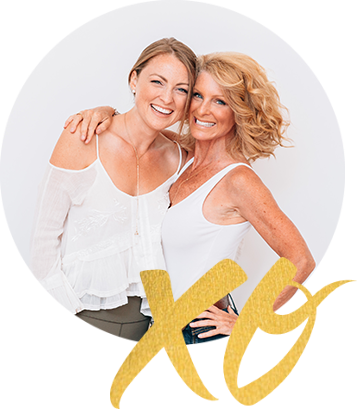 Meet Us!
What makes us roll? What makes us passionate? Entrepreneurs, best-selling authors, lovers of planet Earth and committed to inspire change in the hearts of all.
KELLY'S UNIVERSE
Join Kelly's Tribe
For all things tasty and newsworthy.
Your life will never be the same.
FREE recipe, Entice people with something….
Recent Posts