December 3, 2017 by Kelly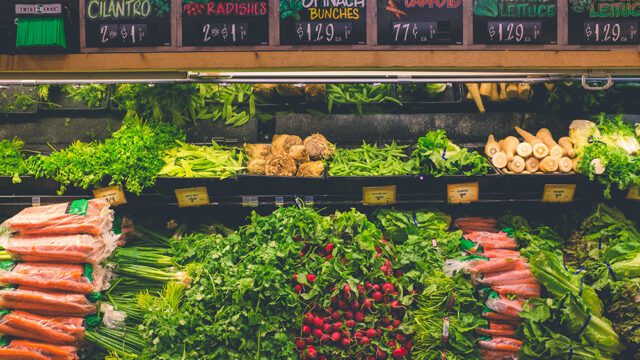 We know that resolutions are floating around like wildfire this week, so we thought what better time to answer one of the most-asked questions about our plant-based lifestyle: How do you start one?
What better time than January to get started on a new plant food based healthy lifestyle? Enjoy!
We've created some suggestions to follow if you'd like to transition to make the process easier on you (and your tummy). If you're coming from a meat-heavy diet, it will be a shock on your routine and your body, but there are ways to ease into it so that you stick to it past February – which is the most important thing about the transition.
plan ahead before your start the transition
Look at recipes and read through them to familiarize yourself with the ingredients and the process of the directions to see what will be different (if anything) from your current way of cooking.
These are some of our (easy) favourites to look through of try:
go through your pantry and fridge: clean + restock
Processed foods – they must go. This may be tough – but it's necessary. Plant based food diets aren't always healthy if you're not paying attention and this is a place where it can get mixed up. Processed foods (whether you're a meat eater or not) are just not right for the make up for your body so as you're on this transition, make sure you're ridding your diet of these processed, sugary snacks in your cupboard.
Instead, make sure you're stocking up on beans, legumes, nuts, whole grains, and seeds.
Same thing for your fridge. Go through your fridge and clean out all old condiments, leftovers (questionable leftovers hanging out for longer than a few days) and give it a good scrub to start fresh (who doesn't love a clean fridge when starting a new diet?
Restock with fresh veggies, fruits, and non-dairy milks (that are required for your chosen recipes, of course).
get your kitchen ready
You may not have a food processor, good, high-speed blender or sharp knives in your kitchen – what better time to stock up on these items than now?
You don't need to go all out with your choices, as these appliances can get quite expensive, but if you're willing to start with one – we'd recommend a great high-speed blender as your first splurge.
Our favourite: The Vitamix 7500! Click here to see it and buy it - The Vitamix 7500
There are a few different brands you can choose from like Blendtec, Oster Versa, Breville, Omega and KitchenAid are some other brands that have great blenders at lower prices.
begin with breakfast
It can be daunting to try and go at cold-turkey (no pun intended) if you're a heavy meat-eater, but it's not such a shock to the body once you get started. Starting small is a great way to ease into the transition so we'd suggest start with breakfast!
Lose the eggs in the morning – easiest thing to swap out.
The Cacao Berry Smoothie is so delicious and filling it'll surprise you when you make it to lunchtime without a hunger pang (but you should be eating small snacks like natural granola in between meals regardless).
Another easy morning favourite is the Nutrient Packed Oatmeal that you can check out here.
start with lemon water
The easiest and one of the most effective ways to start your transition to a plant-based food diet (and you can even start this one before doing all the other suggestions) is to start your day with a glass (or mug) of lemon water.
After waking up from sleeping, your body needs a refresh and the lemon water (best when served with warm water) can help with this flushing and rehydrate the body.
Grab a copy of the Made With Love book to look at more recipes, more about our story and sign up for our newsletter to stay informed about new recipes and news.
Let us know how the transition is going by commenting – we'd love to know your progress!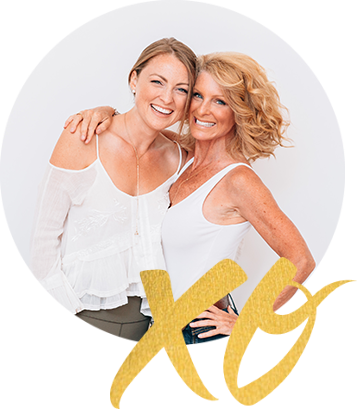 Meet Us!
What makes us roll? What makes us passionate? Entrepreneurs, best-selling authors, lovers of planet Earth and committed to inspire change in the hearts of all.
KELLY'S UNIVERSE
Join Kelly's Tribe
For all things tasty and newsworthy.
Your life will never be the same.
FREE recipe, Entice people with something….
Recent Posts