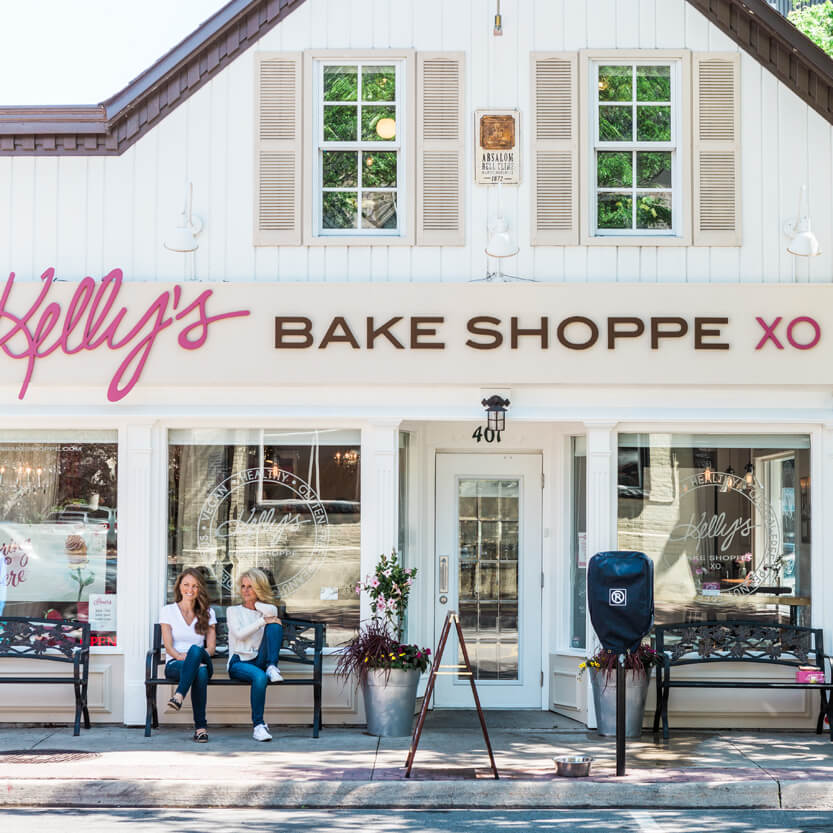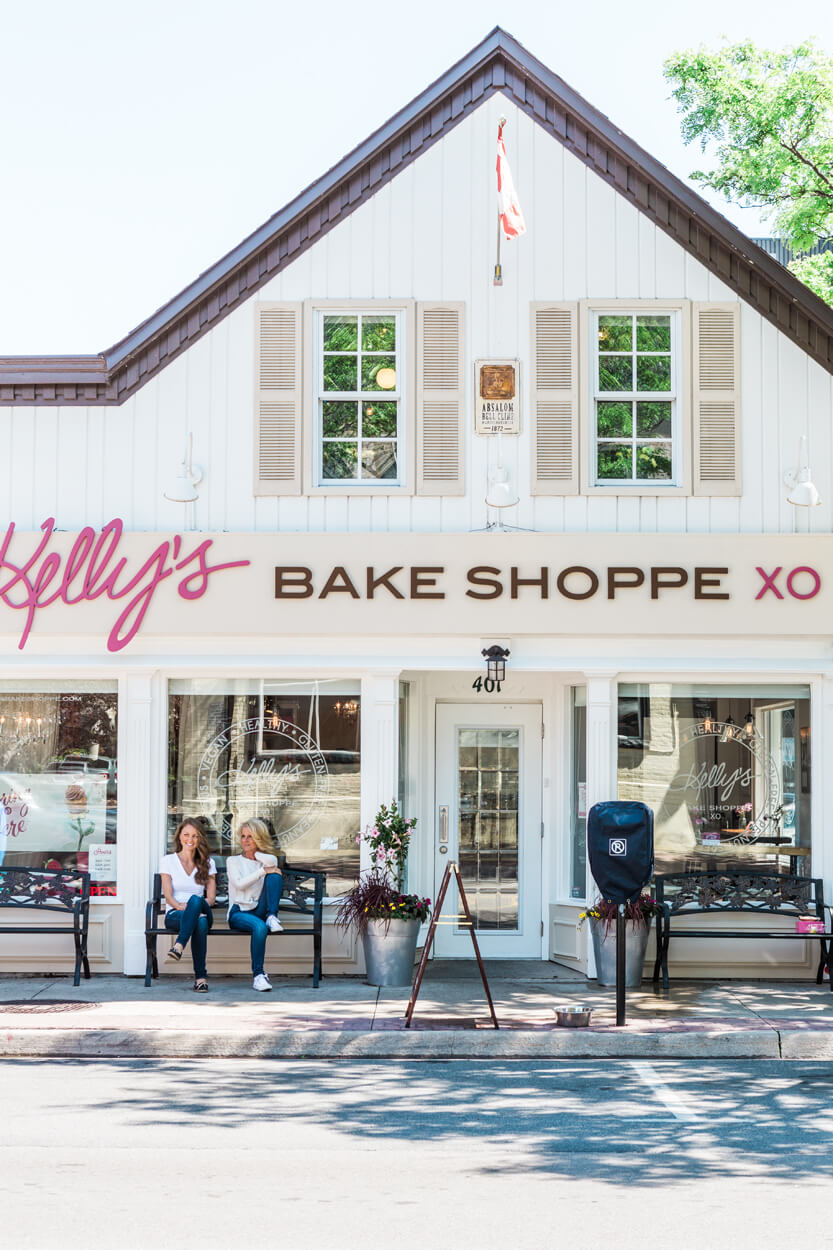 Meet the dynamic duo, mother/daughter team behind Kelly's Bake Shoppe!
Kelly Childs and Erinn Weatherbie opened their shoppe, motivated by the desire to create mouth-watering baked goods but with healthy, guilt-free ingredients. Now, 1000's flock to this delicious haven on a weekly basis to devour their cupcakes, cookies, cakes and much more.
Taking baked goods to a whole new level, Kelly and Erinn fill their creations with only organic, fair-trade ingredients, including natural colours sourced from beet juice, plants and flower petals. Some of their natural flavours include fair-trade and organic cocoa, applesauce, lemons, peppermint oil, espresso beans, coconut oil and coconut. Why use artificial ingredients when Mother Nature makes the best? These pure and wholesome ingredients make a difference in the final product.
Finding beautifully made, over-the-top irresistible baked goods that are also gluten-free, dairy-free, egg-free, vegan and peanut-free is almost impossible. But Kelly's Bake Shoppe has done the impossible and received the praise and recognition for it! They were recently ranked #3 on Buzzfeed, "Top 25 Sweet Cupcake Shops Around the World To Eat At Before You Die" – an honourable bucket list indeed.
Kelly and Erinn are just as serious about taste as they are about nutrition and living a kinder, more sustainable life on the planet. These baked goods are packed with plant-based, nutritionally dense ingredients, fair-trade and organic too and making them the kindest, healthiest and most delicious treats you will find anywhere.
Look for their best-selling cookbook, Made With Love, at Chapters Indigo, in store (there are signed copies at the shoppe), or online and on Amazon by clicking HERE.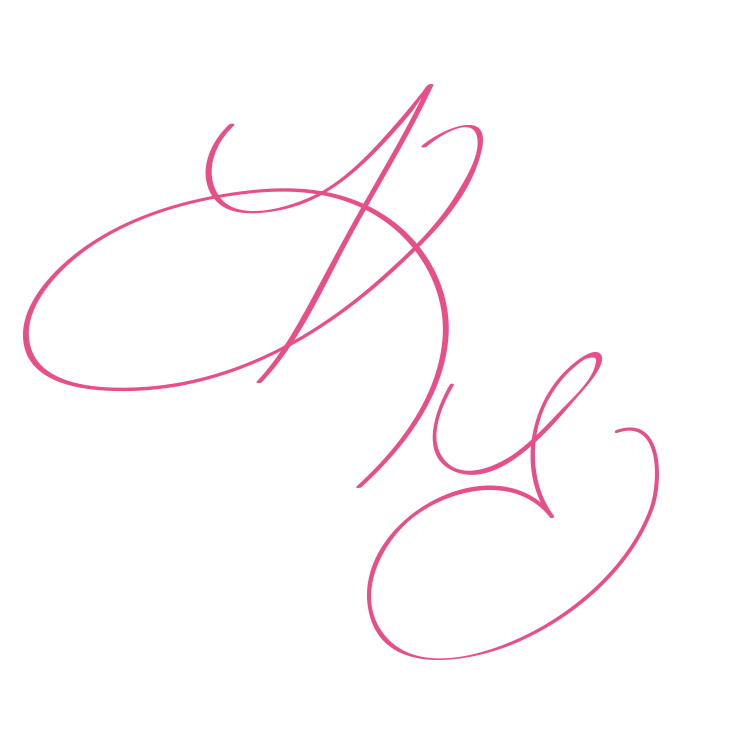 SaveSave
SaveSave
SaveSave