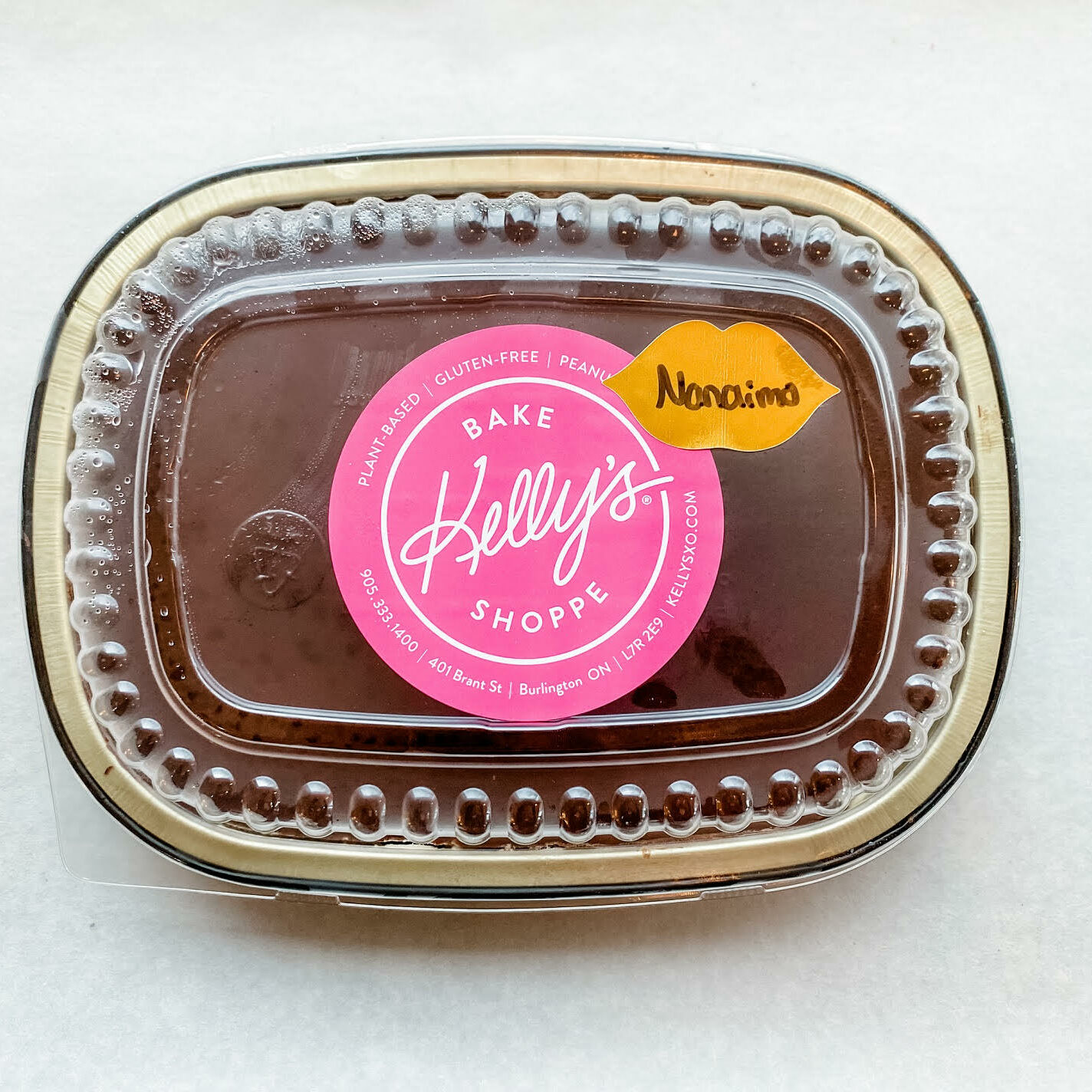 Nanaimo Bar Tray
A take-home, sharable tray of our best selling Nanaimo Bars!
Made with coconut and chocolate cookie crumb crust, layered with a vanilla custard cream filling and topped with rich chocolate.
A perfect option for dinner parties, birthdays, holidays, or a late night snack!
Serves 6-8.
Please note: we don't take orders via email.
Ready to Enjoy your Snickerdoodle Cookies?
Browse Kelly's Online Shop for the yummiest and healthiest snickerdoodle cookies