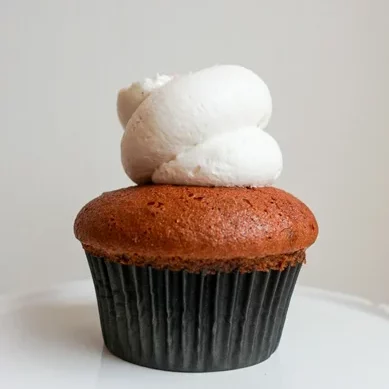 Red velvet gluten free cupcake
¡An all time best-seller!
Coloured with fresh beet juice, a dash of cocoa, and sweetened to perfection with raw organic cane sugar and sucanat.
Topped with plant-based cream cheese frosting and a sprinkle of red beet-sugar.
Please note: we don't take orders via email.
Ready to Enjoy your Snickerdoodle Cookies?
Browse Kelly's Online Shop for the yummiest and healthiest snickerdoodle cookies