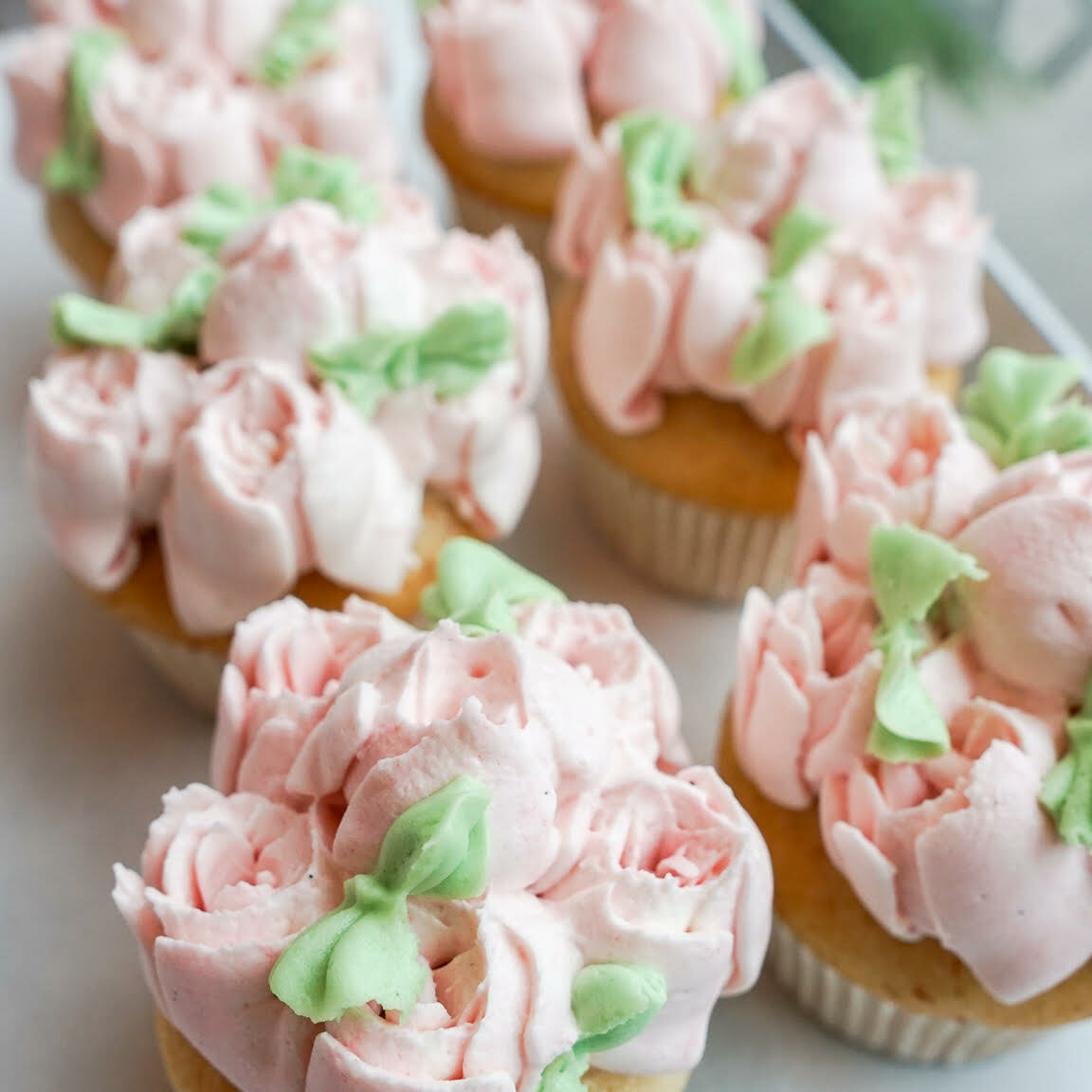 A Dozen Roses
Includes 12 of our beautiful vanilla rose cupcakes, each cupcake is hand piped with a bouquet of roses in your choice of pink, blue or white frosting.
The perfect way to celebrate any occasion!
Please note: we don't take orders via email.
Ready to Enjoy your Snickerdoodle Cookies?
Browse Kelly's Online Shop for the yummiest and healthiest snickerdoodle cookies