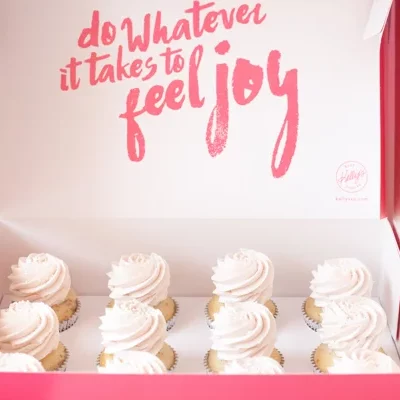 Pop, Fizz, Clink
A beautiful choice for any occasion!
Includes 12 Champagne Cupcakes. Every cupcake is baked with real champagne, frosted with delicate light pink buttercream swirl and finished with shimmering pearl sprinkles. Perfect for engagements, bachelorette parties, anniversaries, birthdays and more!
Please note: we don't take orders via email.
Ready to Enjoy your Snickerdoodle Cookies?
Browse Kelly's Online Shop for the yummiest and healthiest snickerdoodle cookies