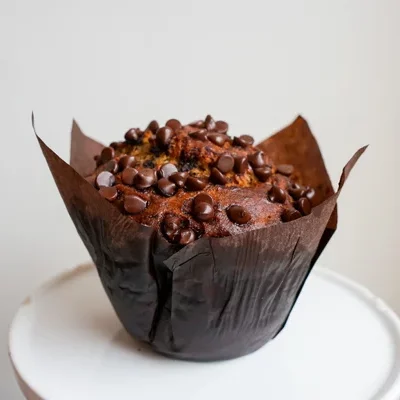 Banana Chocolate Chip Muffin
A delicious and nutritious way to start the day!
You'll find chocolate chips mixed throughout this banana muffin, and a few more sprinkled on top!
There is 5g of fibre, 4g of protein, iron, calcium and more nutrients in this delicious muffin.
Please note: we don't take orders via email.
Ready to Enjoy your Snickerdoodle Cookies?
Browse Kelly's Online Shop for the yummiest and healthiest snickerdoodle cookies