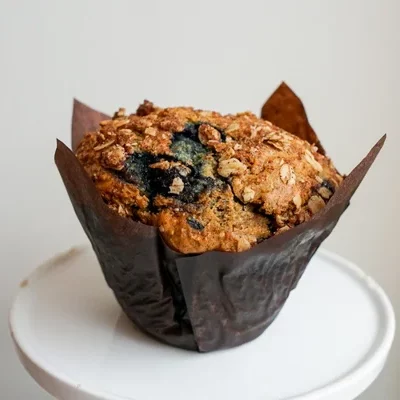 Blueberry Oat Muffin
The best way to start the day!
Each Blueberry Muffin is packed with 6g of protein and 6g of fibre!
Made with wild blueberries mixed throughout, organic oats, coconut milk and topped with a crispy coconut sugar-sweetened oat crumble.
Please note: we don't take orders via email.
Ready to Enjoy your Snickerdoodle Cookies?
Browse Kelly's Online Shop for the yummiest and healthiest snickerdoodle cookies