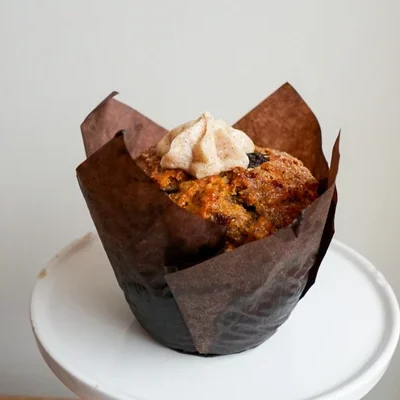 Morning Glory Muffin
Our #1 best selling muffin!
Made with sweet potato, carrots, and cranberries, spiced to perfection with cinnamon, nutmeg and ginger.
Each muffin is filled through the middle with delicious plant-based cinnamon cream cheese filling.
Please note: we don't take orders via email.
Ready to Enjoy your Snickerdoodle Cookies?
Browse Kelly's Online Shop for the yummiest and healthiest snickerdoodle cookies