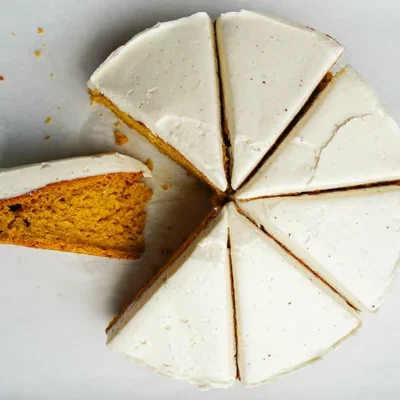 Pumpkin Scone
Every bite tastes like Autumn!
Made with a perfect blend of gluten-free flour, organic pumpkin, rice milk, and sweetened only with organic coconut sugar, maple syrup and molasses.
Topped with an elegantly spiced maple nutmeg buttercream.
Please note: we don't take orders via email.
Ready to Enjoy your Snickerdoodle Cookies?
Browse Kelly's Online Shop for the yummiest and healthiest snickerdoodle cookies