WEDDINGS & SPECIAL EVENTS
At Kelly's we know that hosting an event is a lot of work, especially if that event happens to be a big milestone like your wedding day. You can rest assured that everything at Kelly's is all inclusive for all of your guests with lifestyle choices and dietary restrictions. xo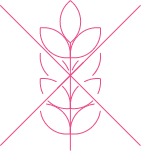 All of our baked goods at Kelly's are made with organic gluten-free flours and organic sugars, and with no wheat, dairy, eggs, peanuts nor artificial colours.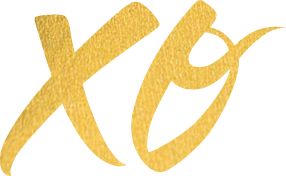 BIRTHDAYS, ANNIVERSARIES & CELEBRATIONS
At Kelly's we offer a selection of celebration inspired treats that you can enjoy by ordering online.
Please note: we do not take orders via email, all orders and customizations are available on our website.
WEDDINGS
On your wedding day, you can count on us to make sure the quality and presentation of your favourite Kelly's treats are top notch. How about cookie sandwiches, mile high brownies or champagne cupcakes for your wedding day? We know, we think it's a pretty great idea too.
Please fill out our form below, and one of our event coordinators will contact you in the next business day to discuss the details and take your order for your special day!
Tell us a little about your big day…