The Bake Shoppe with a big mission, and a bigger heart.
Kelly Childs and Erinn Weatherbie, are a mother and daughter team who started out baking healthy desserts when they opened Kelly's Bake Shoppe in Burlington, Ontario, back in 2012. Kelly's Bake Shoppe is an inclusive place where everyone can indulge guilt-free in any of their mouth-watering desserts knowing every tasty treat is plant based, gluten-free, peanut-free, dairy-free, egg-free, and vegan. Now, with an amazing, inspired, and committed (and growing!) team, and thousands of customers on a weekly basis, it has become a destination for those near and far and a gathering place for people to feel welcome and at home.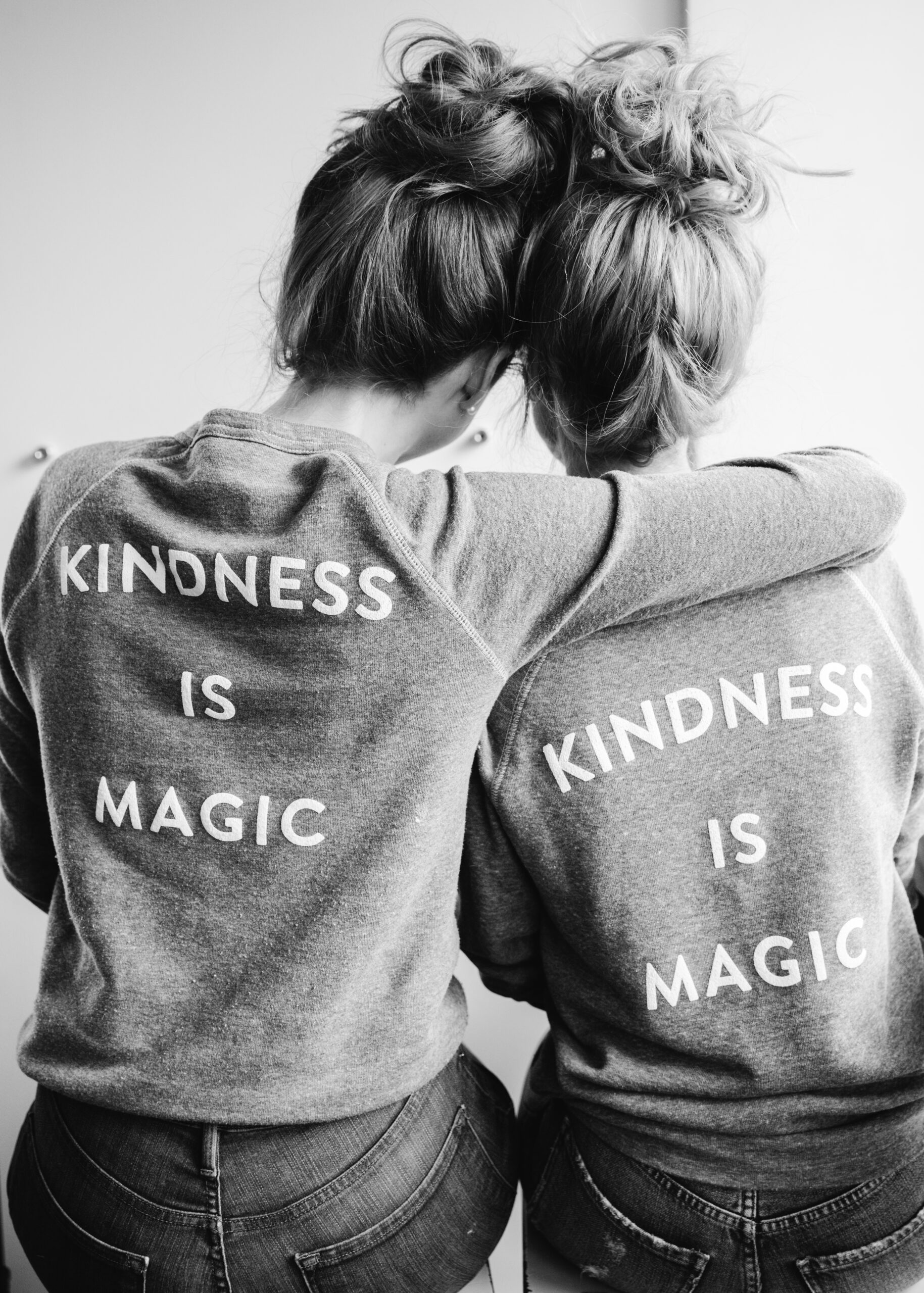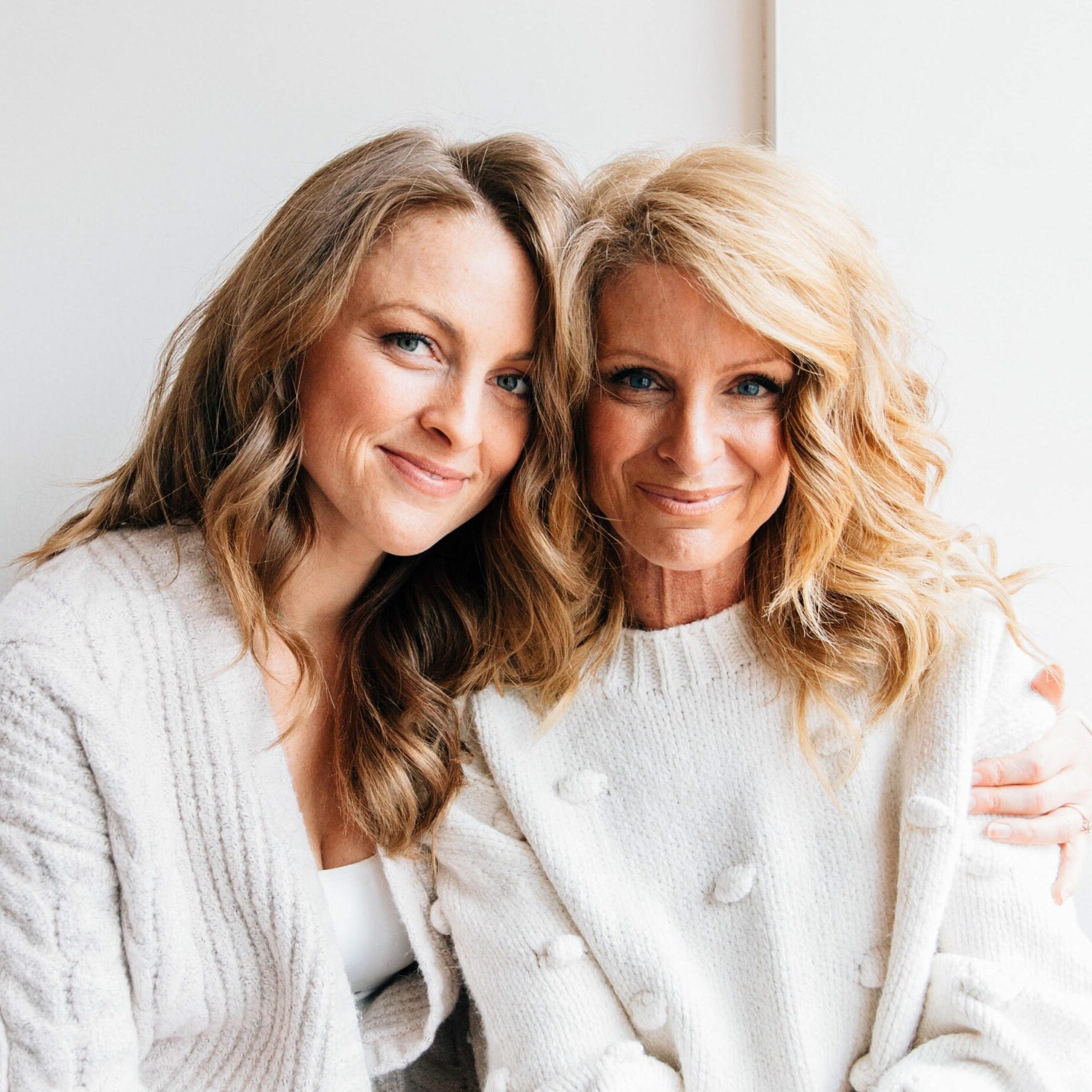 Living your best life.
Since opening Kelly's Bake Shoppe, Kelly and Erinn have taken on so much more through their healthy lifestyle choices, inspirational outlook and entrepreneurial spirits.
Together, these women have created an empire of healthy living that reaches much farther
than the bake shoppe.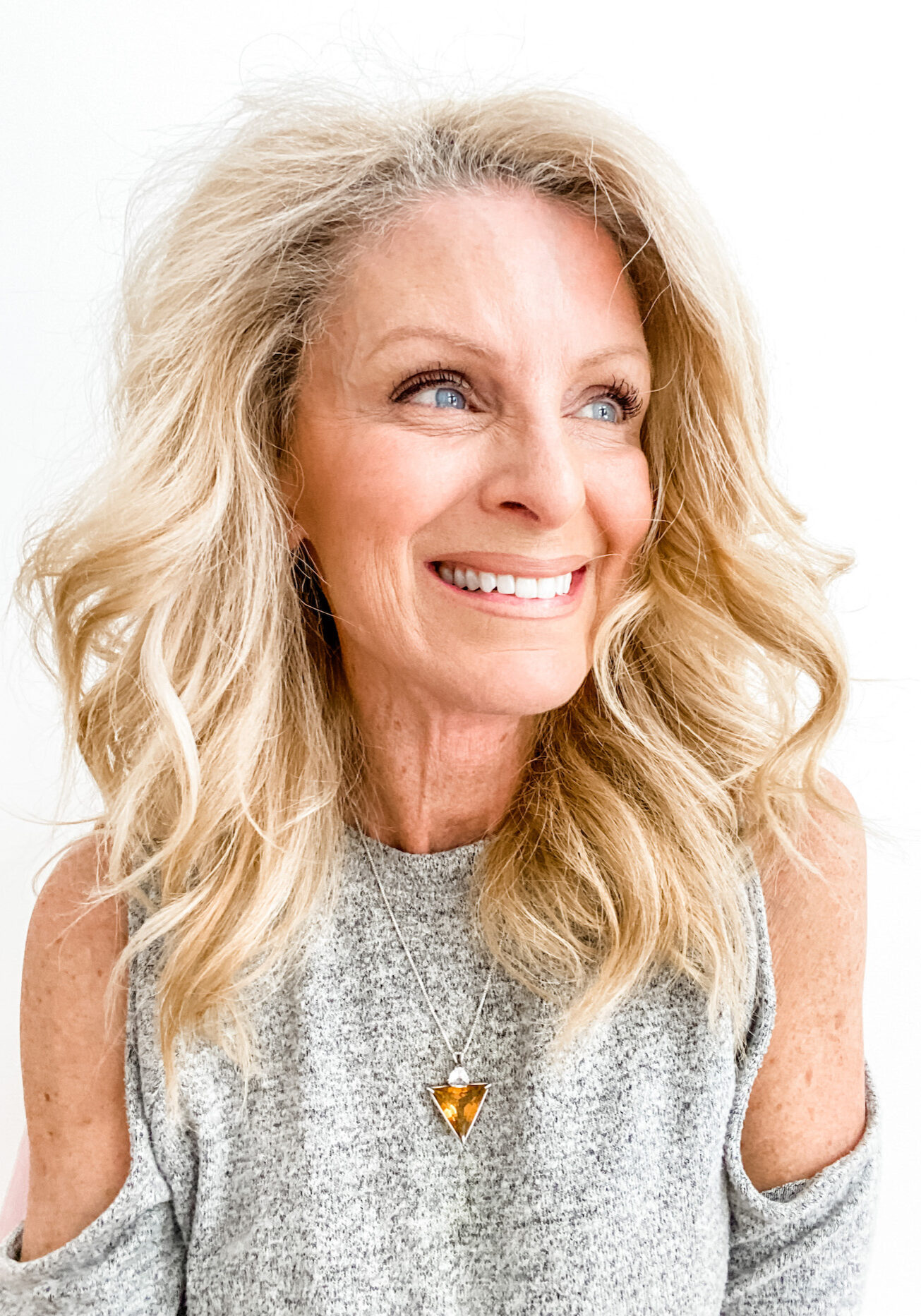 Kelly Childs
Kelly raised her daughter, Erinn to make smart, healthy choices about her body and how she fueled it. She spread her love of good health and happiness in hopes to help others do the same. Through love and a passion for life, Kelly started to build the foundation of the bake shoppe. A winning recipe of kindness, compassion and energy has helped her create a positive environment, not just in her business but also in her everyday connections with people. Kelly is in more than just the cupcake business these days; she's in the business of making the planet, and everyone on it, healthier, happier and more vibrant.
KELLY CHILDS
Author | Entrepreneur | Lover of Life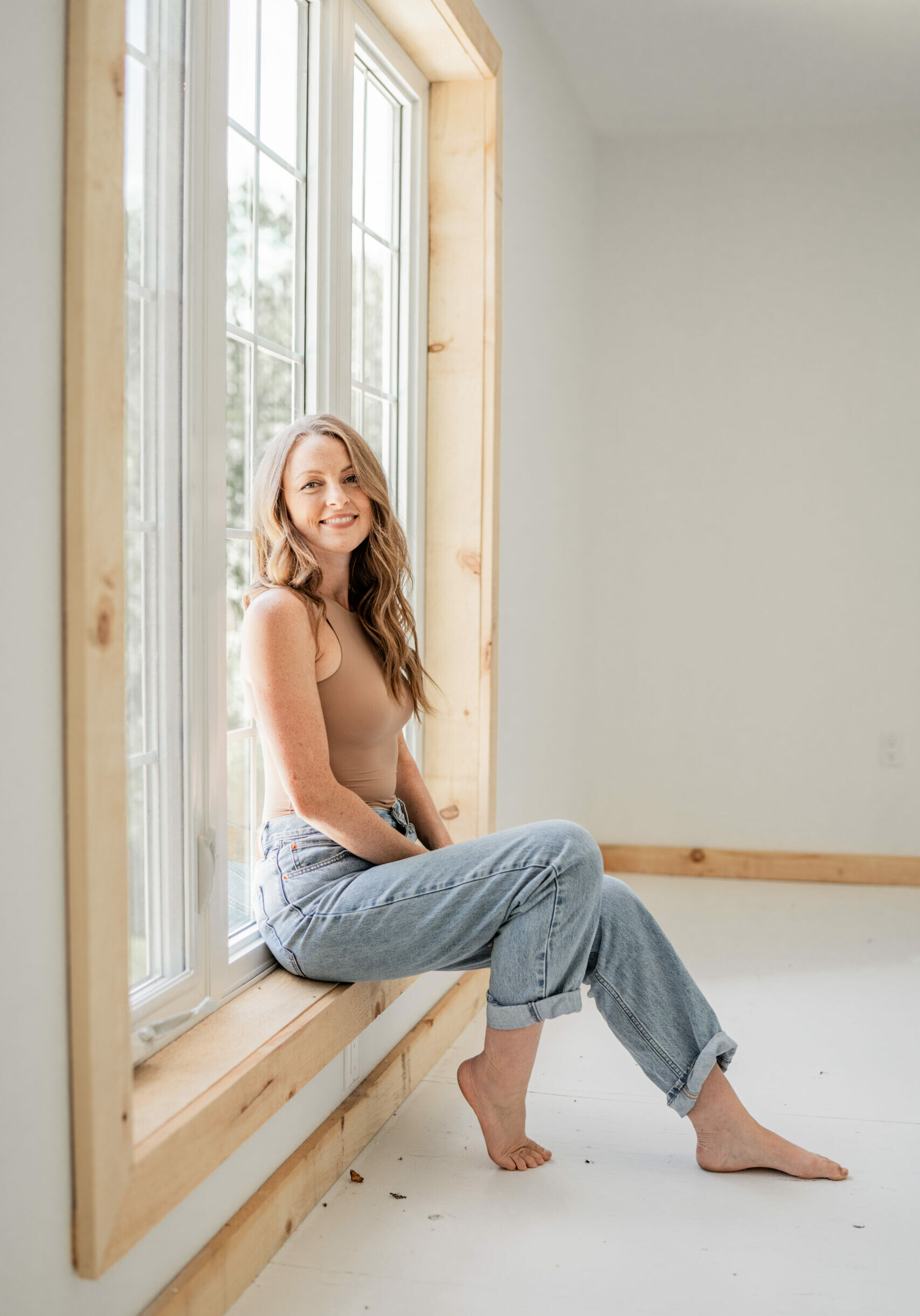 Erinn Weatherbie
Erinn was exposed to a conscious and purposeful way of living that she wholeheartedly believed in from a young age. She joins her mother on the quest to improve not only their own lives, but all those around them as well. Erinn has a love for yoga and meditation and sincerely believes in the importance of living a balanced, love-filled existence. She believes in the importance of enjoying life to the fullest while creating a life story that she's happy and passionate about. One that guides her to lead Kelly's Bake Shoppe day in day out, with her team, with love and kindness.
Erinn Weatherbie
Author | Enterpreneur | Certified Yogi
From delicious desserts to following their hearts to move forward with bigger goals and brighter dreams. Erinn brings her sharp, balanced and kind approach to work with her every day, and in every aspect of the business. While Kelly along with her compassion, and attention to detail, adds the passionate energy, which Erinn sometimes calls "sass"!