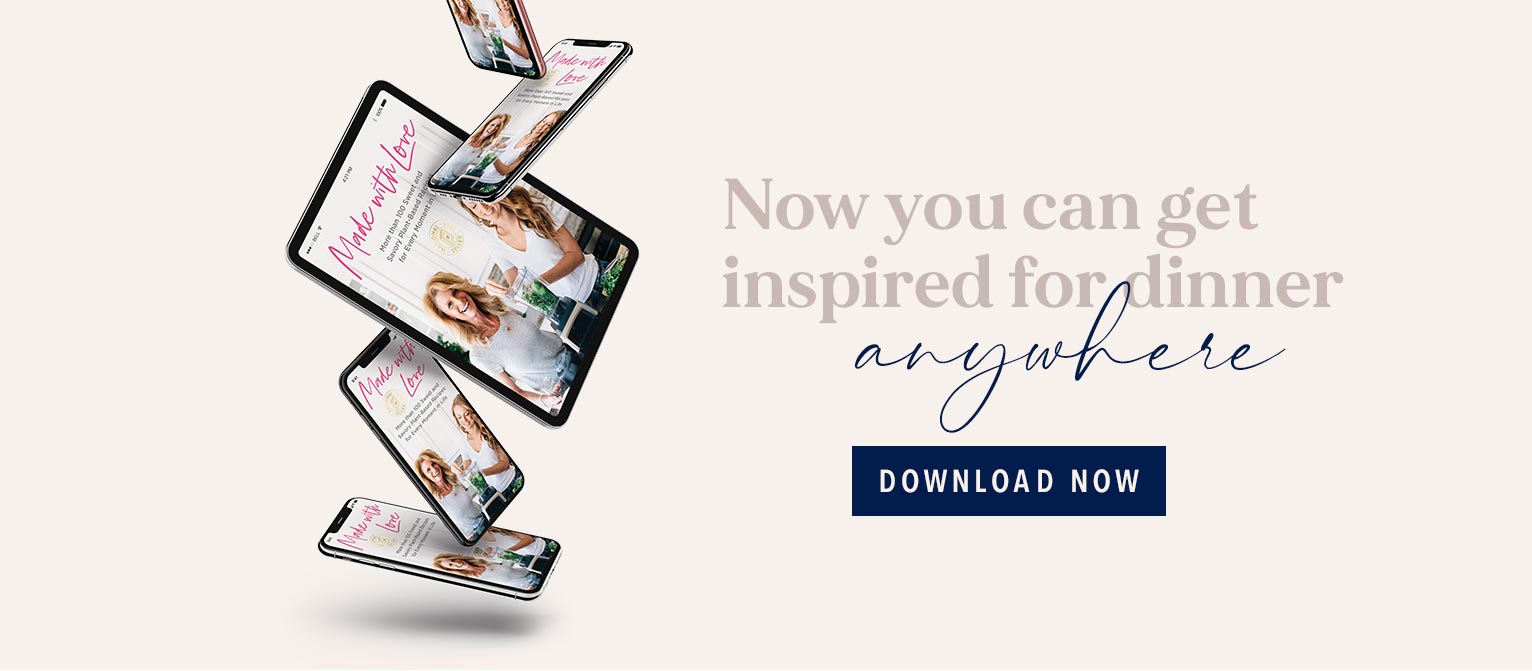 North American Wide Shipping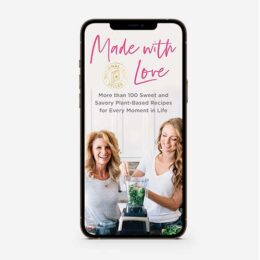 Made with Love E-Cookbook
The electronic version of our 1st cookbook! With more than 100 downloadable plant-based sweet and savoury recipes!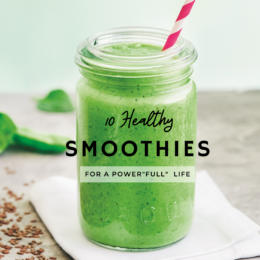 10 Healthy Smoothies for a Powerful Life e-book
Including 10 of our favourite smoothie recipes and some healthful and helpful tips on how to life a powerful life!
Sale!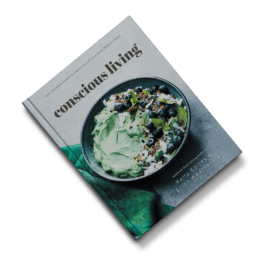 Conscious Living Cookbook
Over 100 plant-based recipes to nourish your mind, body, and soul

 

is much more than a cookbook filled with healthy, nutrient-dense, and delicious plant-based foods. It is also about creating a strategy and philosophy for being aware of how we live life and being fully conscious, connected, and grateful for each moment of the journey.
Pre-order your copy of Conscious Living from now through January 1st and receive $10 off your copy, regular price $40. It makes a great Christmas gift!
Available May 1, 2023.
to the Kelly's mailing list & make my day sweeter!
Sale!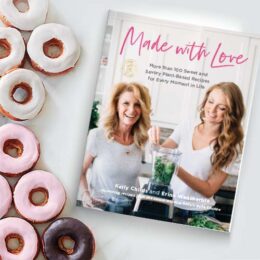 Made with Love Cookbook
Our first cookbook is back, with a second limited edition release. This time, it's a gorgeous hardcover book, complete with over 100 plant-based recipes for the sweet and savory moments in life.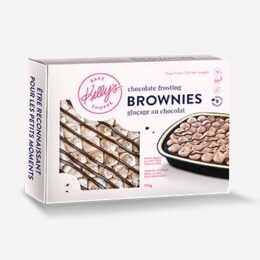 Brownie Tray with Chocolate Frosting—Large
Our award-winning brownie topped with chocolate buttercream and chocolate ganache drizzle.Serves 8-10.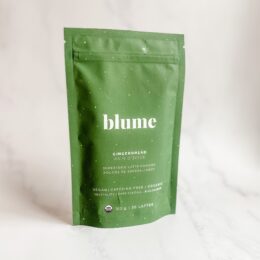 Blume Gingerbread Blend
Your favourite cookie, in a cup. Sweet and spicy, not naughty, just nice. Keeping your body warm and your tummy happy, this blend is naturally sweetened with date powder and lucuma for a daily cup of deliciousness, all winter long. Pair with a shot of espresso or enjoy caffeine-free. (30 lattes)