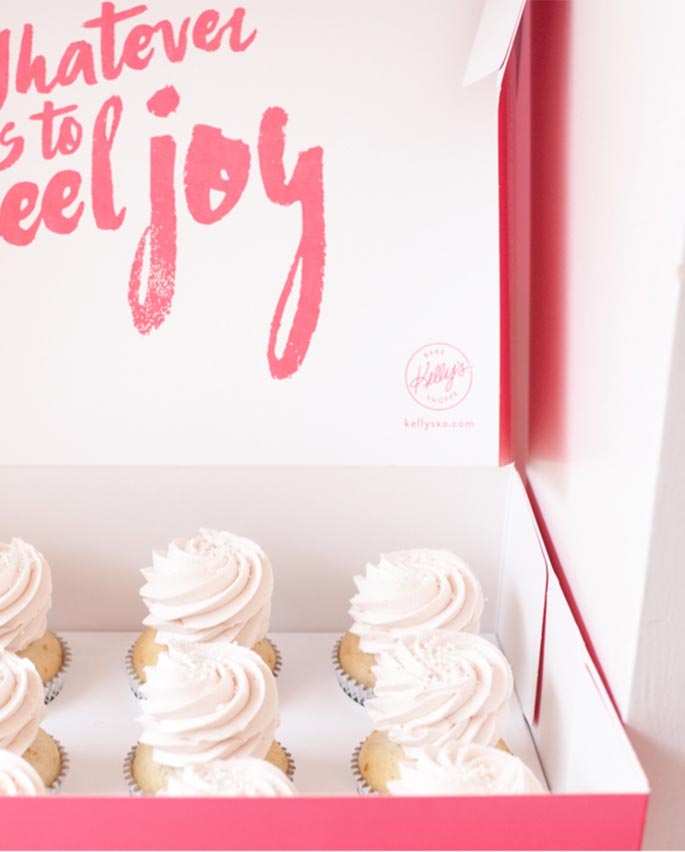 Birthdays,
Anniversaries & Celebrations
From Anniversaries, Birthday Parties, Engagements, Bachelorette Parties and more, we have everything you need to make your celebration extra special!
Ready to order? All orders and customizations are available on our website under the 'Special Occasion Boxes'
Please note: due to the volume of orders, we are unable to take orders via email.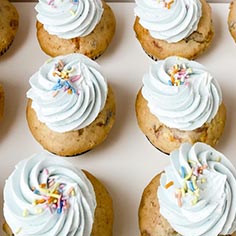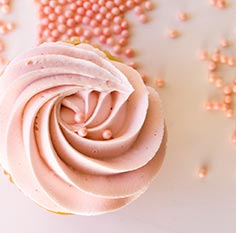 Weddings
On your wedding day, you can count on us to make sure the quality and presentation of your favourite Kelly's treats are top notch. How about cookie sandwiches, mile high brownies or champagne cupcakes for your wedding day? We know, we think it's a pretty great idea too.
Ready to place your order? Simply order through our website.
Not ready quite yet? Have some questions? Please fill out our form below, and one of our event coordinators will contact you in the next business day.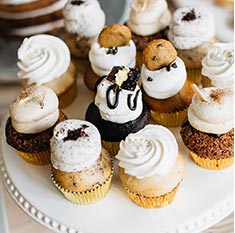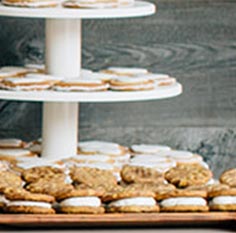 Tell us a little about your big day…