Have a question or a gushing love note to send our way? The best way to get in touch is to complete our contact form below. We read every message and will respond within the next business day.
When it comes to customer care, we're obsessive and we will do our utmost to answer your questions in a timely basis. xo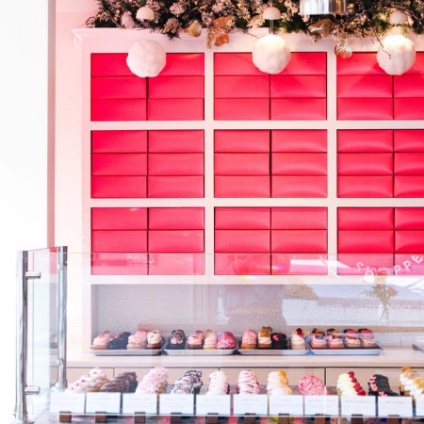 Downtown
Burlington
401 Brant Street
Burlington, ON L7R 2E9
(905) 333-1400
MAP
cupcakes@kellysxo.com
Monday Closed
Tues, Wed, Thurs 9am-6pm
Friday & Saturday 9am-8pm
Sunday 10am-6pm
Prince Edward
County
13633 Loyalist Parkway
Prince Edward County, ON
K0K 2T0
(Just west of the Picton roundabout)
This location is not open yet!
Coming 2021!
PLANT-BASED
You have questions, we've got answers!
The quickest way to learn about our products, nutritional information, and delivery/shipping related topics.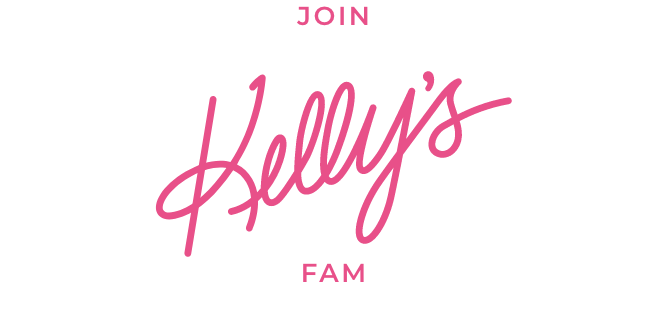 We have been awarded the Award of Excellence on TripAdvisor ever since the day we opened and we are also ranked #1 on Tripadvisor. The Reader's Choice Awards for Burlington have placed us with Diamond Status since 2012. We have won hundreds of awards and accolades over the years,  including being ranked on Buzzfeed's list of the top sweet shops to visit in the world before you die! Long story short, we could not have done it without our incredible staff. XO
Want to be a part of our amazing team?
we would love to hear from you!