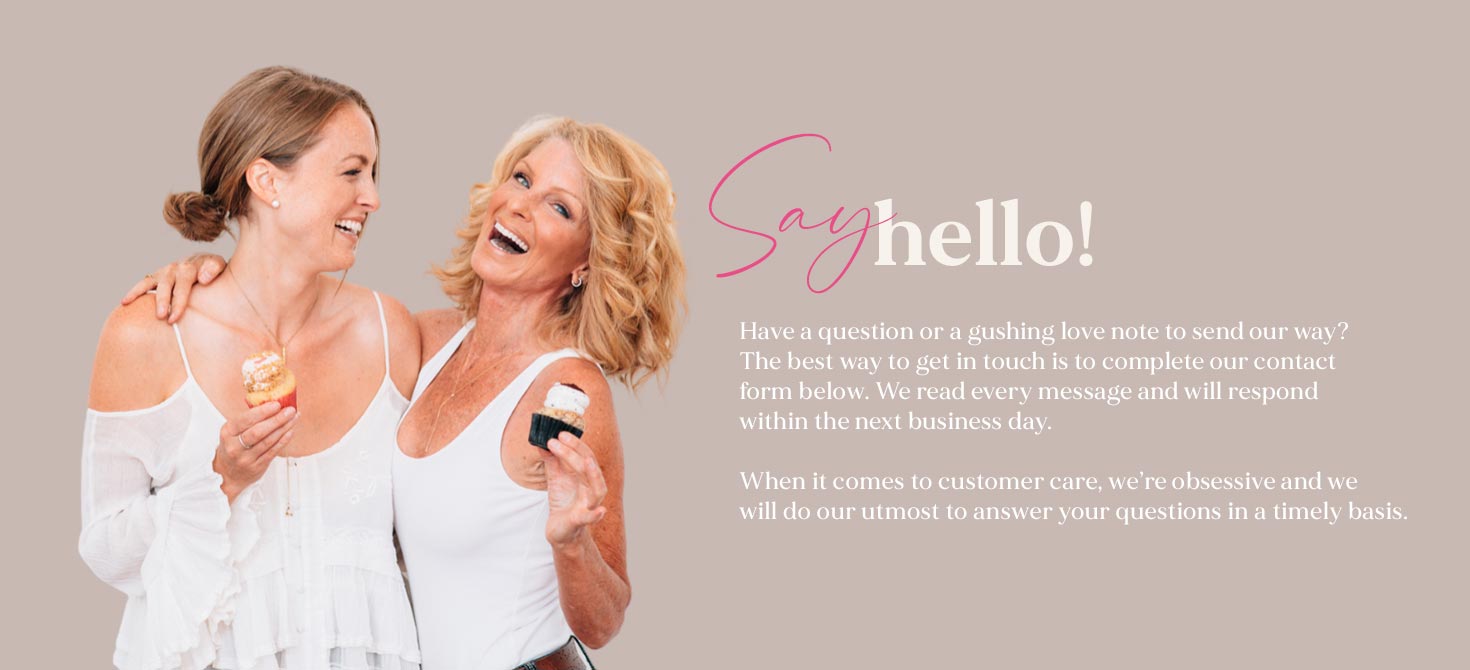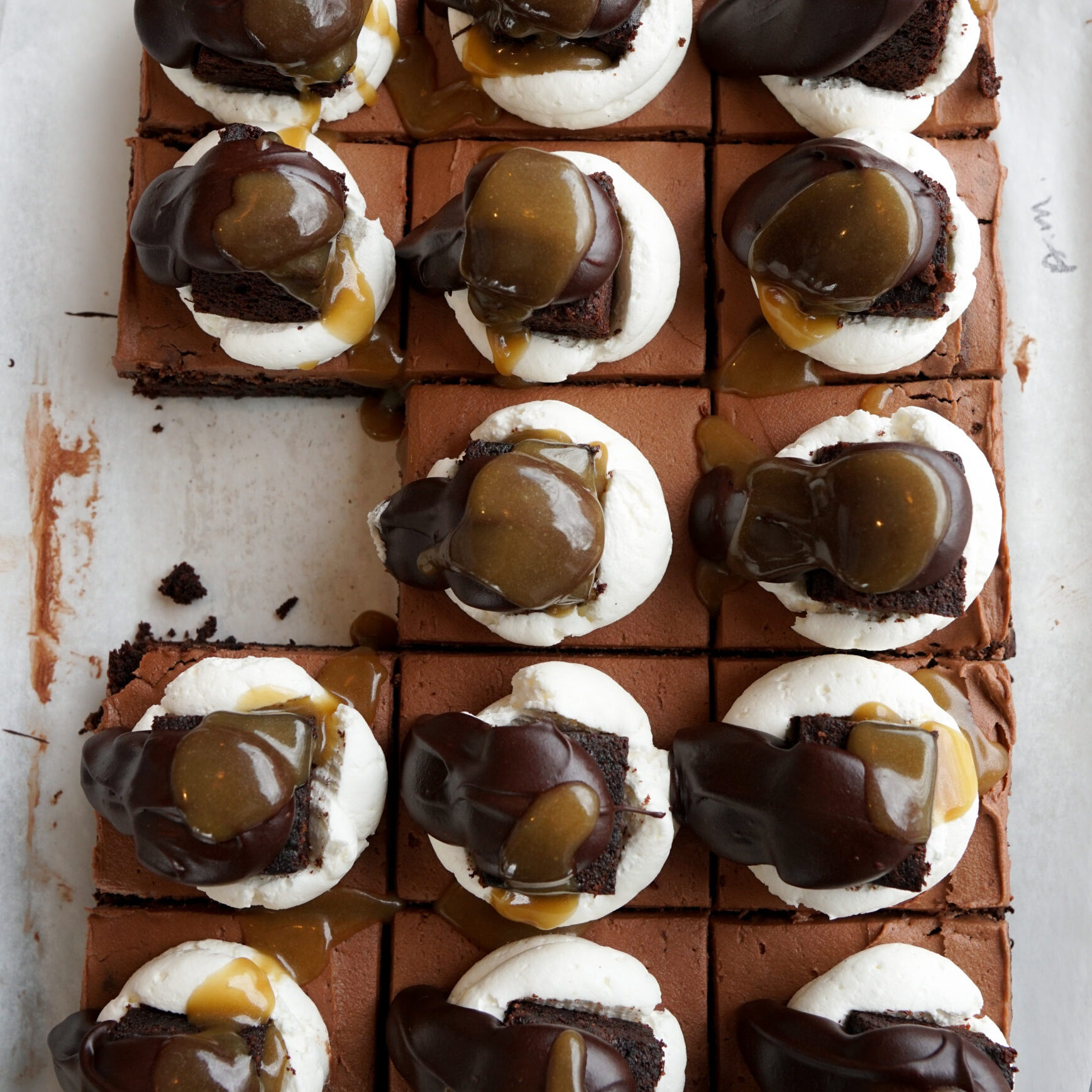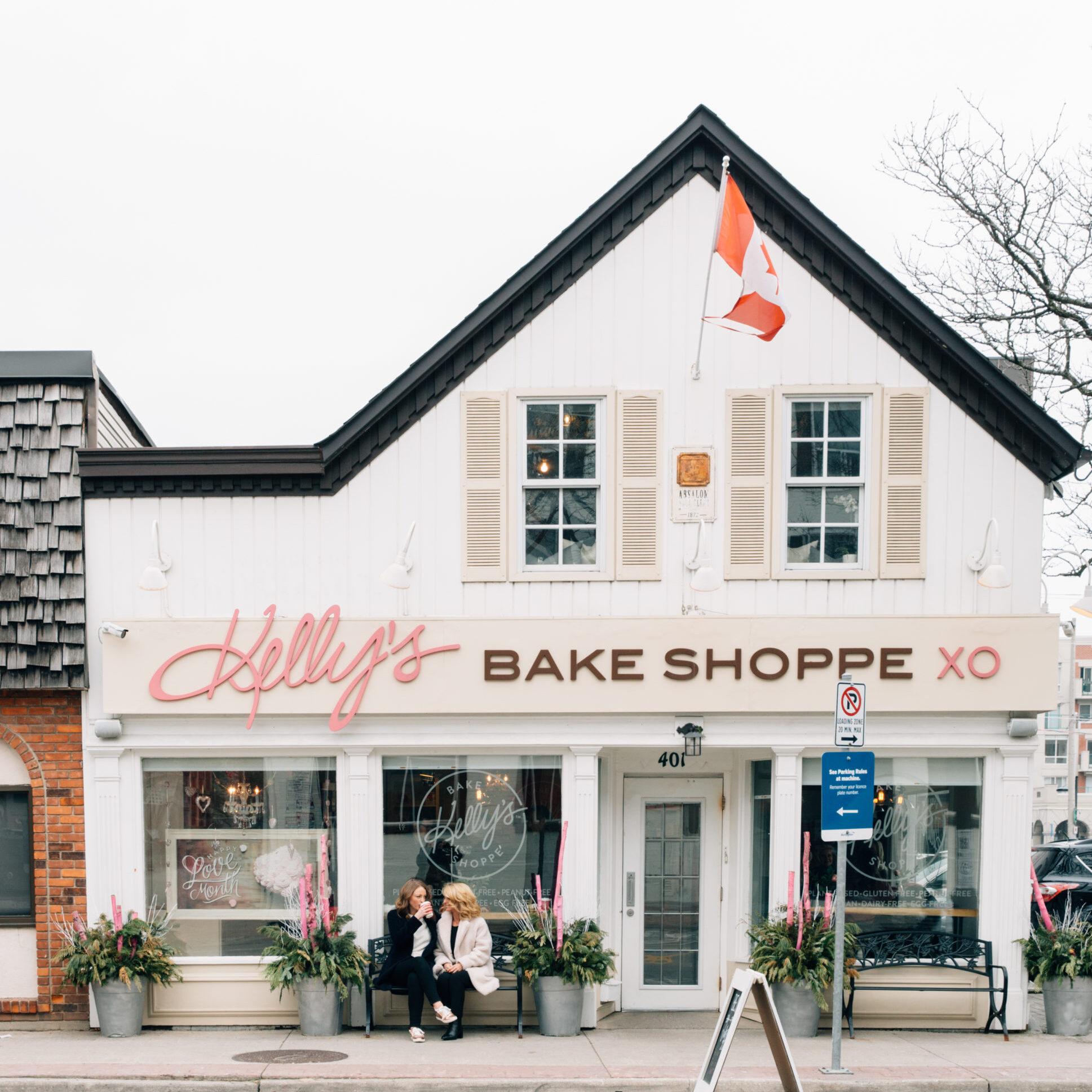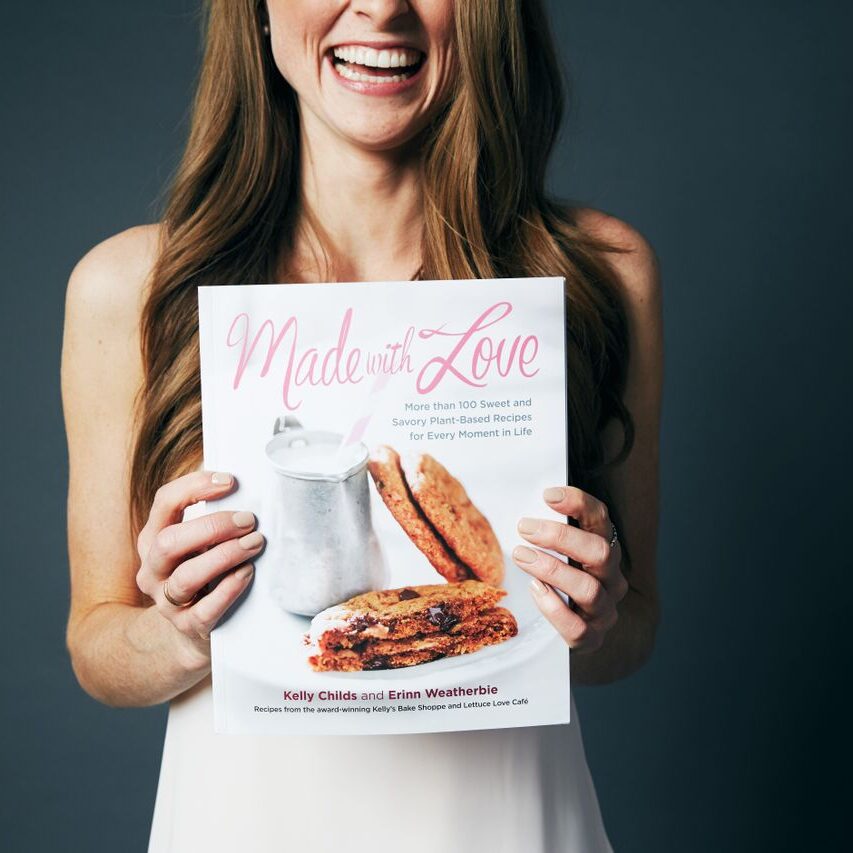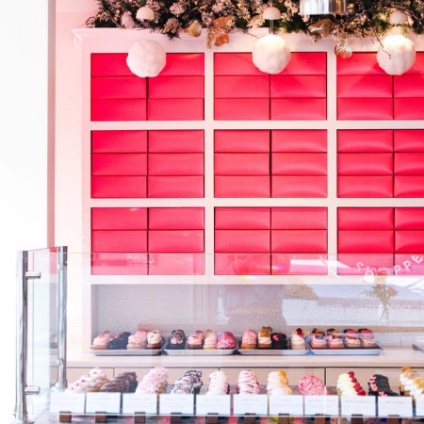 Monday Closed
Tues, Wed, Thurs 9am-7pm
Friday 9am-8pm
Saturday 8am-8pm
Sunday 10am-7pm
Open on most Holidays too!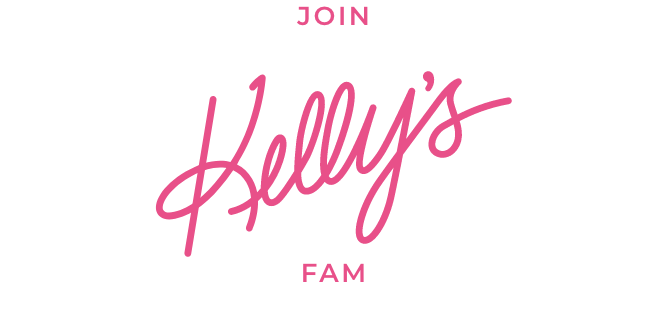 We have been awarded the Award of Excellence on TripAdvisor ever since the day we opened and we are also ranked #1 on Tripadvisor. The Reader's Choice Awards for Burlington have placed us with Diamond Status since 2012. We have won hundreds of awards and accolades over the years,  including being ranked on Buzzfeed's list of the top sweet shops to visit in the world before you die! Long story short, we could not have done it without our incredible staff. XO
Want to be a part of our amazing team?
We would love to hear from you!