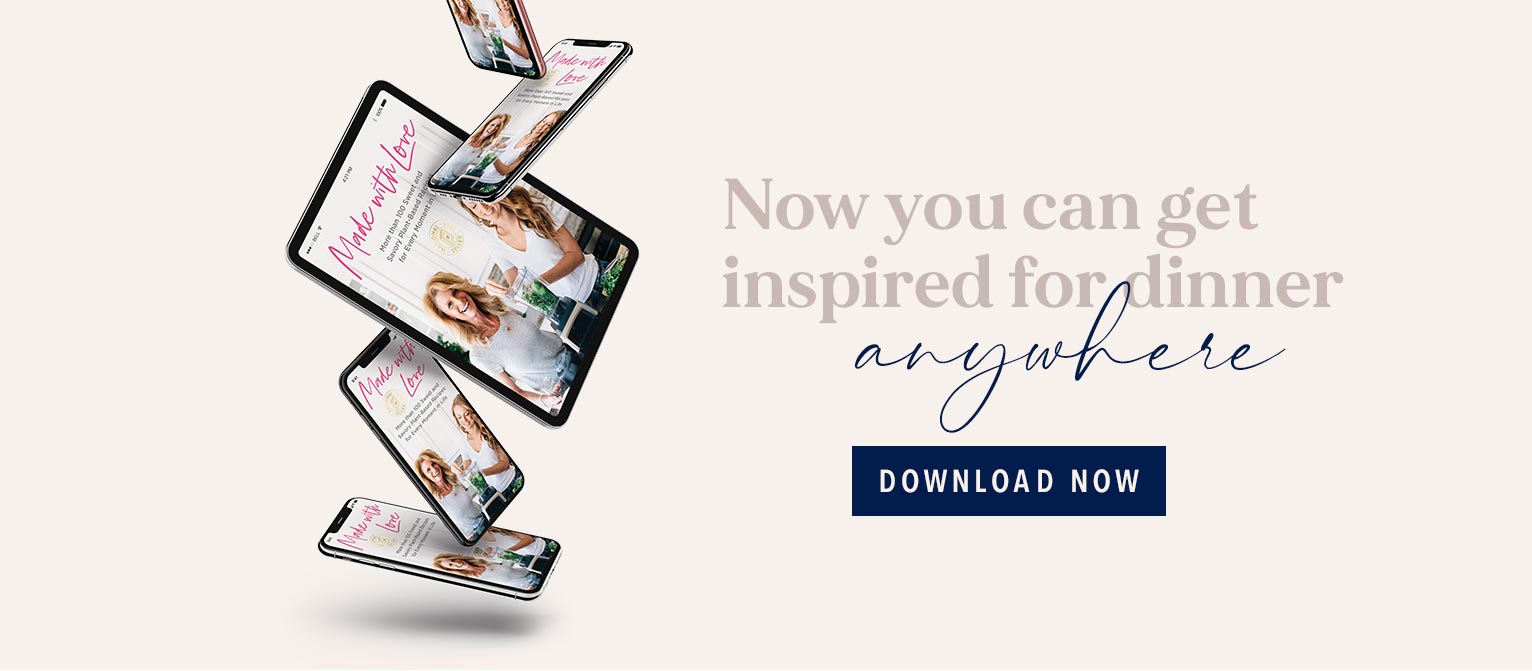 North American Wide Shipping
View cart
"Made with Love Cookbook" has been added to your cart.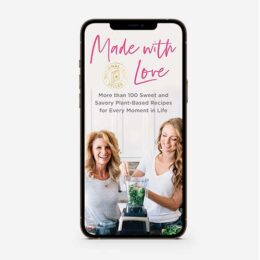 Made with Love E-Cookbook
The electronic version of our 1st cookbook! With more than 100 downloadable plant-based sweet and savoury recipes!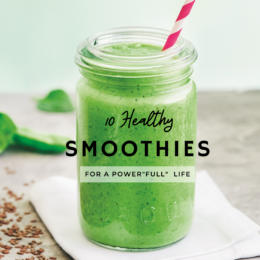 10 Healthy Smoothies for a Powerful Life e-book
Including 10 of our favourite smoothie recipes and some healthful and helpful tips on how to life a powerful life!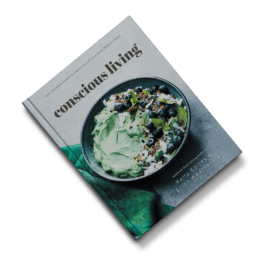 Conscious Living Cookbook
Over 100 plant-based recipes to nourish your mind, body, and soul

 

is much more than a cookbook filled with healthy, nutrient-dense, and delicious plant-based foods. It is also about creating a strategy and philosophy for being aware of how we live life and being fully conscious, connected, and grateful for each moment of the journey.
Available May 1, 2023.
to the Kelly's mailing list & make my day sweeter!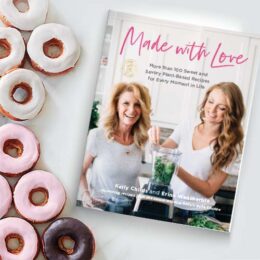 Made with Love Cookbook
Our first cookbook is back, with a second limited edition release. This time, it's a gorgeous hardcover book, complete with over 100 plant-based recipes for the sweet and savory moments in life.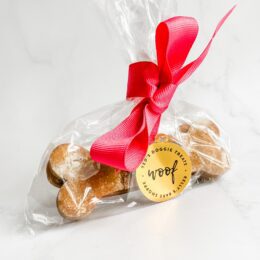 Doggie Bones
Made from the same recipe as our popular Doggie Treats, only BIGGER! Includes 3 large bones.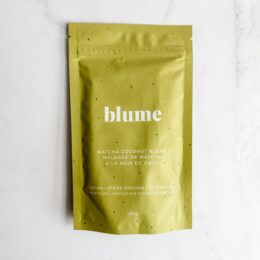 Blume Matcha Coconut Blend
Caffeine jitters & crash? No thank you. Organically grown and sourced from the Shizuoka region of Japan, this blend is a combination of stone-ground, hand-picked matcha, and antioxidant-rich moringa, with a creamy coconut finish. Balanced with L-theanine, matcha's natural caffeine is slowly absorbed into the body, giving you that zen-ergized feeling all day long. (30 lattes)