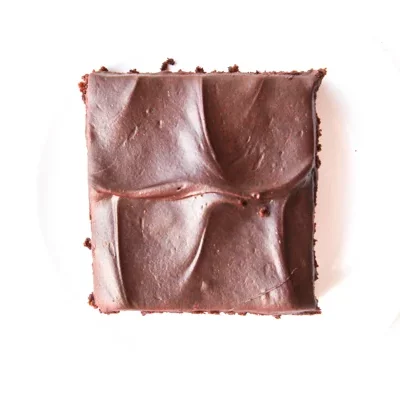 Triple Fudge Brownie
The most classic brownie we have to offer!
Our moist, award winning brownie recipe includes a blend of gluten-free flours, organic sweeteners and fair-trade organic cocoa.
We've topped it with a perfect layer of fudgy chocolate ganache - an all time favourite!
Please note: we don't take orders via email.
Ready to Enjoy your Snickerdoodle Cookies?
Browse Kelly's Online Shop for the yummiest and healthiest snickerdoodle cookies