New to Kelly's Rewards?
earn points for every $1 spent at the shoppe to redeem for anything!*except gift cards

Create an account
Join now, to start earning. Create a username and password you won't forget.
Online and in store
You can earn point when purchasing in shoppe or when ordering online! Never miss out!
Earn rewards, get free stuff
As you earn more and more rewards, you can redeem them for baked goods, drinks and merch.
How the Rewards System
For every $1 that you spend, you get 3 points.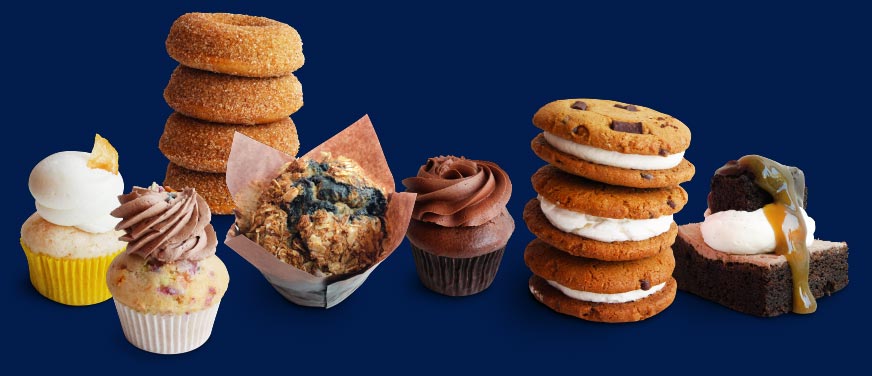 As a simple example, a customer who spends $60 will get $5 in rewards that they can use on a cupcake, muffin, latte, etc. Anything in the store, except for gift cards!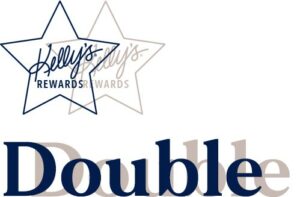 The Points Tuesdays!
Every Tuesday, customers will automatically receive 6 points/ $1 spent instead of the everyday 3 points/ $1 spent. This will automatically get tracked on the loyalty program.
This is an in shoppe promotion only and doesn't apply for online orders.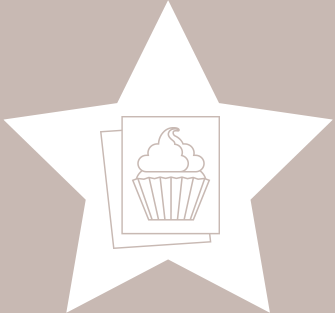 Cupcake Virtual Card
Buy 12 cupcakes, get the 13th free! Cupcakes will accumulate on the customer's loyalty account just like they have been on the stamp card.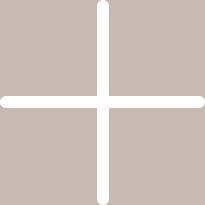 Cookie Virtual Card
Buy 12 cookies, get the 13th free! Cookies will accumulate on the customer's loyalty account just like they have been on the physical stamp card.
Frequently Asked Questions
For spend based loyalty, customers are able to redeem up to $20 (740points) at a time per transaction.
to the Kelly's mailing list & make my day sweeter!
ONLINE ORDERS
Online orders that are placed through order.kellysxo.com will be manually enteredinto the customer's loyalty account by management as orders come through. Customers will collect points for their online orders based on dollars spent ($1=3points). Item based loyalty is not available for online orders (i.e. cupcake card, cookiecard). Customers who place orders online must create their own loyalty account in orderfor our team to add points to it. We will not be creating accounts for online orders. To redeem points, customers must come into the shoppe and order in person.Customers will not be able to redeem points online. Exceptions may be made, asmanagement deems necessary.