August 26, 2016 by Kelly + Erinn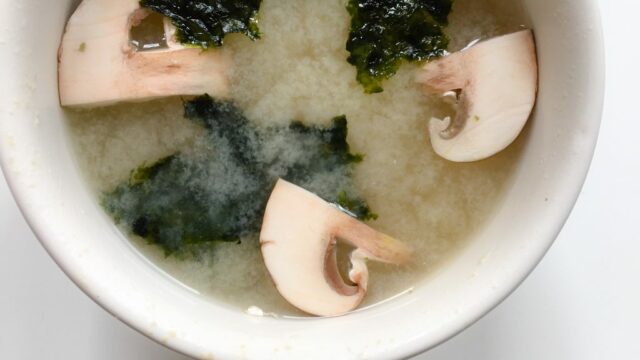 Sometimes I have this soup for breakfast. Especially when it starts getting colder outside and I start getting colder on the inside! I am totally a SUMMER person and what I find awesome about a soup like this is that it balances me and my body by creating a healthy warmth on the inside. This recipe is so easy and for me, very satisfying.
Hailing from faraway Japan (where the greatest amount of "Centenarians" live) is a superfood soup! Its name is "Miso Soup", and its blend of simple ingredients contain a veritable shopping list of nutrients and health benefits that help to prevent one of the most deadly diseases waging war upon our bodies. Breast cancer.
Studies show that simply consuming one bowl of miso soup per day, as most residents of Japan do, can help cut the risk of breast cancer. This is attributed to the magic ingredient of fermented soy paste, used to make miso.
Miso soup is said to help regulate the hormone estrogen in women, a hormone that can cause tumours to develop. Though research into this healthy aspect of miso soup is still ongoing, there are still a crazy amount of other nutrients very helpful to humans.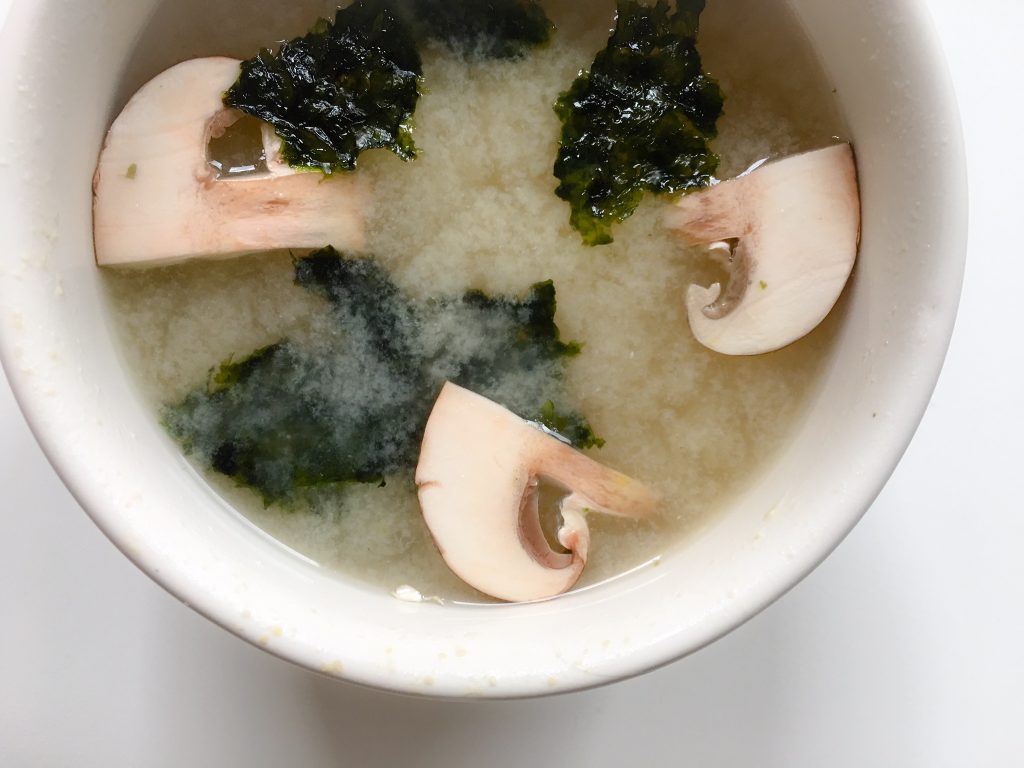 Miso soup is rich with antioxidants and protective fatty acids, and a healthy dose of Vitamin E. It also boasts protein and Vitamin B12, and a great amount of minerals (that we are all  so low on) to help boost the strength of your immune system. Because it is fermented, it aids with digestion and helps keep your intestinal tract balanced.
The wakame seaweed added to miso soup also possesses its own nutrients, including iodine to protect the thyroid and also help to lower blood pressure and reduce cholesterol.
Here is a simple recipe to make your own. It uses miso paste, which will stay fresh in the fridge for months, and can also be used in sauces. It's the way I do it and I tend to choose more of the mellow yellow shades.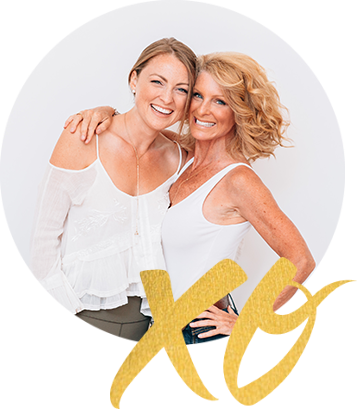 Meet Us!
What makes us roll? What makes us passionate? Entrepreneurs, best-selling authors, lovers of planet Earth and committed to inspire change in the hearts of all.
KELLY'S UNIVERSE
Join Kelly's Tribe
For all things tasty and newsworthy.
Your life will never be the same.
FREE recipe, Entice people with something….
Recent Posts