September 4, 2016 by Erinn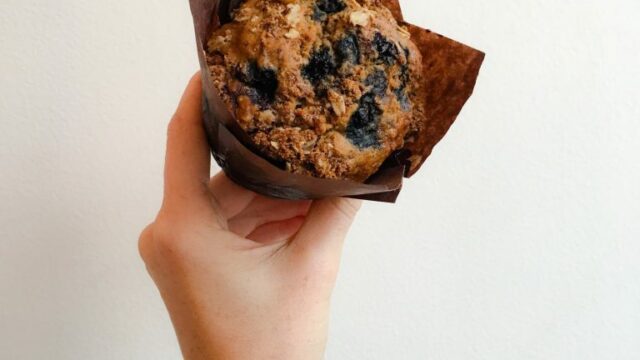 So the other week I was messing around in my kitchen and was in the mood to bake…muffins in particular, with the hopes of having leftovers in our freezer for tasty snacks throughout the week (which would probably be devoured by Michael in a day…but heck, I had good intentions). So muffin baking I began… and after three attempts, my Blueberry Almond Protein Muffins were born.
They're a blend of Almond, Sorghum, and Coconut Flour which are all tremendously high in protein and fibre, meaning that they'll keep you feeling fuller longer. These muffins are a great morning or afternoon snack or any great addition to your lunch or breakfast routine! And…the best part about them is that they're 100% Gluten-Free and Plant-Based (of course, would you expect anything less?).
Let us know what you think by leaving a comment below. We love to hear from you.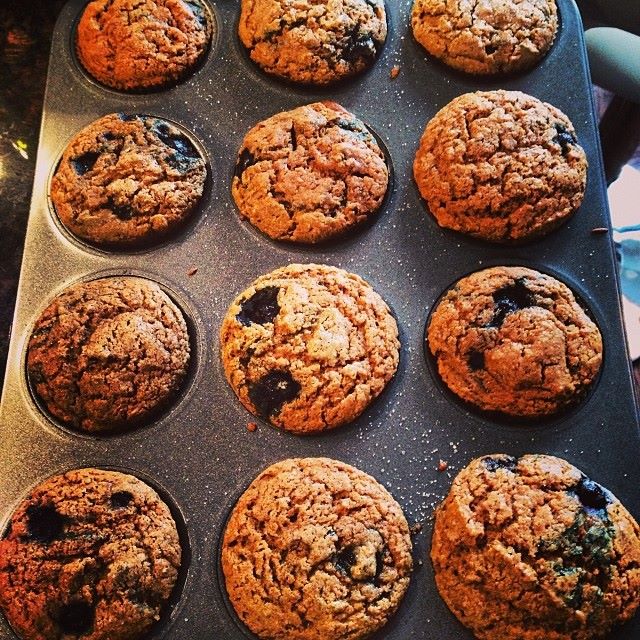 Enjoy!!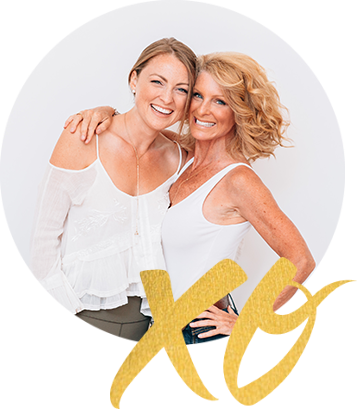 Meet Us!
What makes us roll? What makes us passionate? Entrepreneurs, best-selling authors, lovers of planet Earth and committed to inspire change in the hearts of all.
KELLY'S UNIVERSE
Join Kelly's Tribe
For all things tasty and newsworthy.
Your life will never be the same.
FREE recipe, Entice people with something….
Recent Posts