December 6, 2016 by Erinn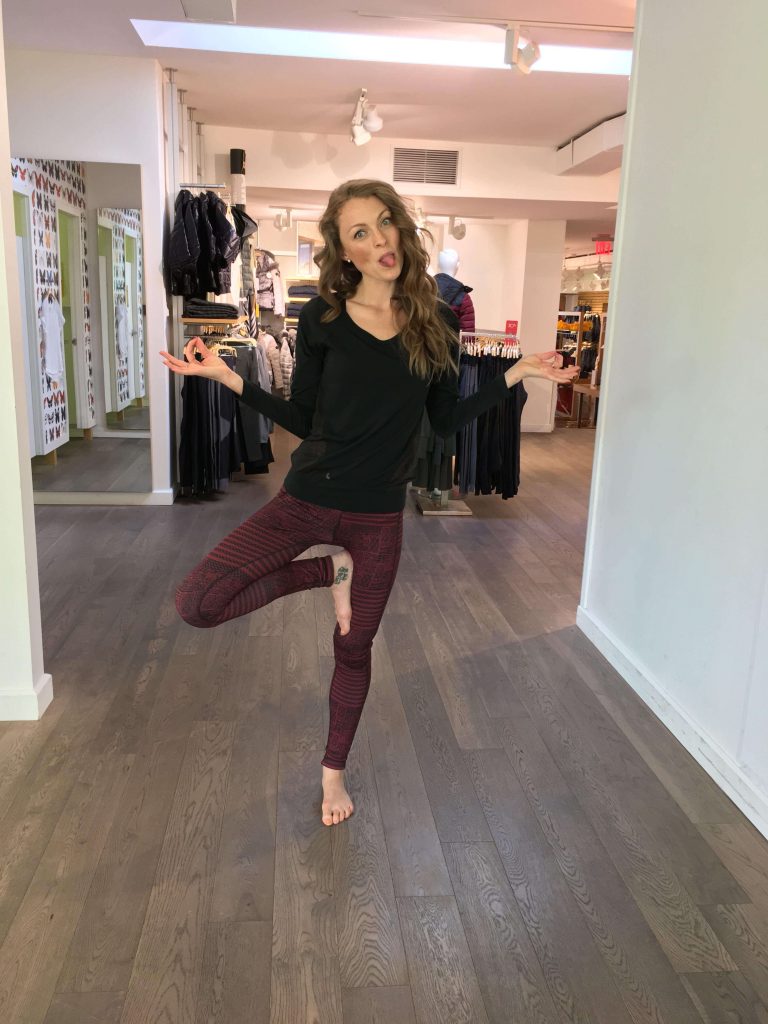 The Holidays are a beautiful time of the year, full of love and joy. However, more often than not, this time of year can become stressful with endless to-do lists and overconsumption.
Enjoy a peaceful yoga class with me, Erinn Weatherbie, to slow down and remember to be grateful for all of your blessings this Christmas season!
Class will be held on Sunday, December 11th, at 10am, at City Hall Square in Burlington, and will be approximately 45 minutes long. Be sure to head over to Kelly's Bake Shoppe afterwards to warm up! Lolë Atelier Oakville will be giving away free yoga swag and Pure Love Smoothie Bar will be giving away samples of their yummy superfood smoothies before class.
Tell all your friends, I can't wait to see all of you there 🙂
update
The event was so much fun and such a success. Here's a video of the event!
Join Kelly's Tribe
For all things tasty and newsworthy.
Your life will never be the same.
FREE recipe, Entice people with something….
Recent Posts