October 7, 2017 by Kelly
Kelly's Bake Shoppe is more than just cupcakes.
Their is magic in this business. There is magic in Downtown Burlington. It may look like they are in the cupcake business but it really is so much bigger than that.
Listen to Kelly's story. She shares a glimpse of what their bake shoppe is really all about. Her vision for the world is enlightening.
With love!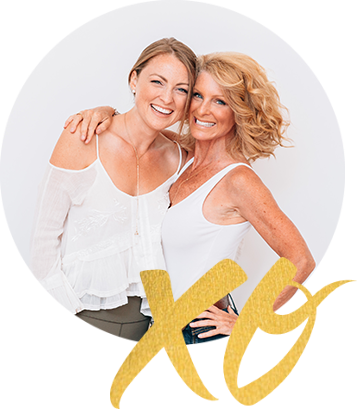 Meet Us!
What makes us roll? What makes us passionate? Entrepreneurs, best-selling authors, lovers of planet Earth and committed to inspire change in the hearts of all.
KELLY'S UNIVERSE
Join Kelly's Tribe
For all things tasty and newsworthy.
Your life will never be the same.
FREE recipe, Entice people with something….
Recent Posts