January 5, 2018 by Kelly + Erinn
Erinn and I are so honoured to present our latest video from Kelly's Bake Shoppe. This makes us so very proud and why we love to do what we do.
Our staff get these questions all the time: "What is it like behind the scenes? We really want to know! Really!"
"What are Kelly and Erinn really like?"
"Why is Kelly's Bake Shoppe so magical?"
If you are looking for something more in your life, job or career and are longing for feeling you're connected and in the right place, come visit us and leave us your resume. Our Bake Shoppe is where dreams are made and come true, where appreciation and respect is fostered, and where kindness and family is created.
We would love to have you join us.
Kelly's Bake Shoppe is alway accepting resumes from AWESOME people. Visit Kelly's Career's page and apply today!
Love,
Kelly and Erinn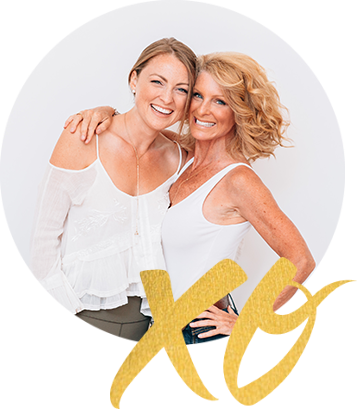 Meet Us!
What makes us roll? What makes us passionate? Entrepreneurs, best-selling authors, lovers of planet Earth and committed to inspire change in the hearts of all.
KELLY'S UNIVERSE
Join Kelly's Tribe
For all things tasty and newsworthy.
Your life will never be the same.
FREE recipe, Entice people with something….
Recent Posts